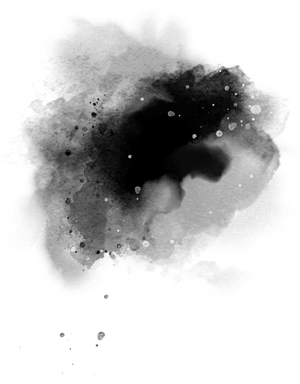 BrickCity is a growth opportunity for retail

First, where do you want to be located?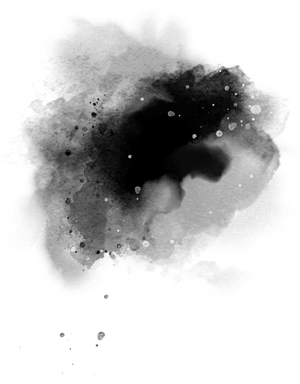 START-UPS
Are you an online retailer looking for a retail space for lease? You can launch your first brick-and-mortar location in our thriving shopping center in Fort Smith or Fayetteville, AR
EXPANSIONS
Is your business growing and ready to add a new location? BrickCity is a great way to get your brand into a new market without all the staffing and other overhead costs.
RELOCATIONS
Are you tired of being tied down to your storefront 24/7, having staffing issues, and having no foot traffic? Relocate your business to a community that empowers you to grow and succeed.
The Shops at BrickCity Fort Smith is situated across from Mercy Hospital. The Shops at BrickCity have a variety of small businesses that have found their nitch in the River Valley. Follow the link below to contact us.
The Shops at BrickCity Fayetteville is situated in Evelyn Hills Shopping Center. We're now leasing to incredibly awesome shops! Follow the link below to contact us.