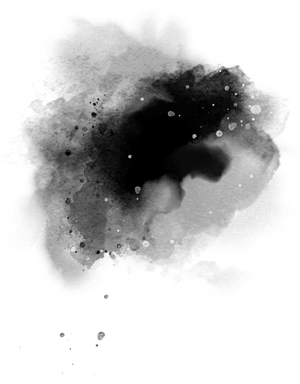 Meet Sara
Entrepreneur & Owner of The Shops at BrickCity Sara is our incredibly awesome mastermind behind The Shops at BrickCity. She has a knack for thinking outside the box and a keen instinct for small businesses!
In 2012, Sara took a leap of faith by embracing the idea of having a space where small business owners could benefit from a brick-and-mortar store without having the burden of having to stay on site.
Ten years later, she opened her second location in Fayetteville, Arkansas. Opening in Fayetteville was a two-year process but has proved incredible as BrickCity now offers small businesses the option to expand their reach into NWA.
We look forward to seeing where Sara leads us next.